Discover the North Shore
Welcome to the Superior Hiking Trail — a resource for everyone where individuals discover, learn and connect with nature, themselves and each other.
Plan Your Adventure
Preparing for your trip
The SHT is a rugged footpath that requires appropriate planning and gear. Whether embarking on a leisurely day hike or an extensive thru-hike, we have what you need to be prepared.
The Trail Stewards
The Superior Hiking Trail Association (SHTA) protects the trail to foster growth and connections–to nature, as individuals and to each other. Our Association is honored to serve as stewards and promoters of this North Shore treasure.
Who We Are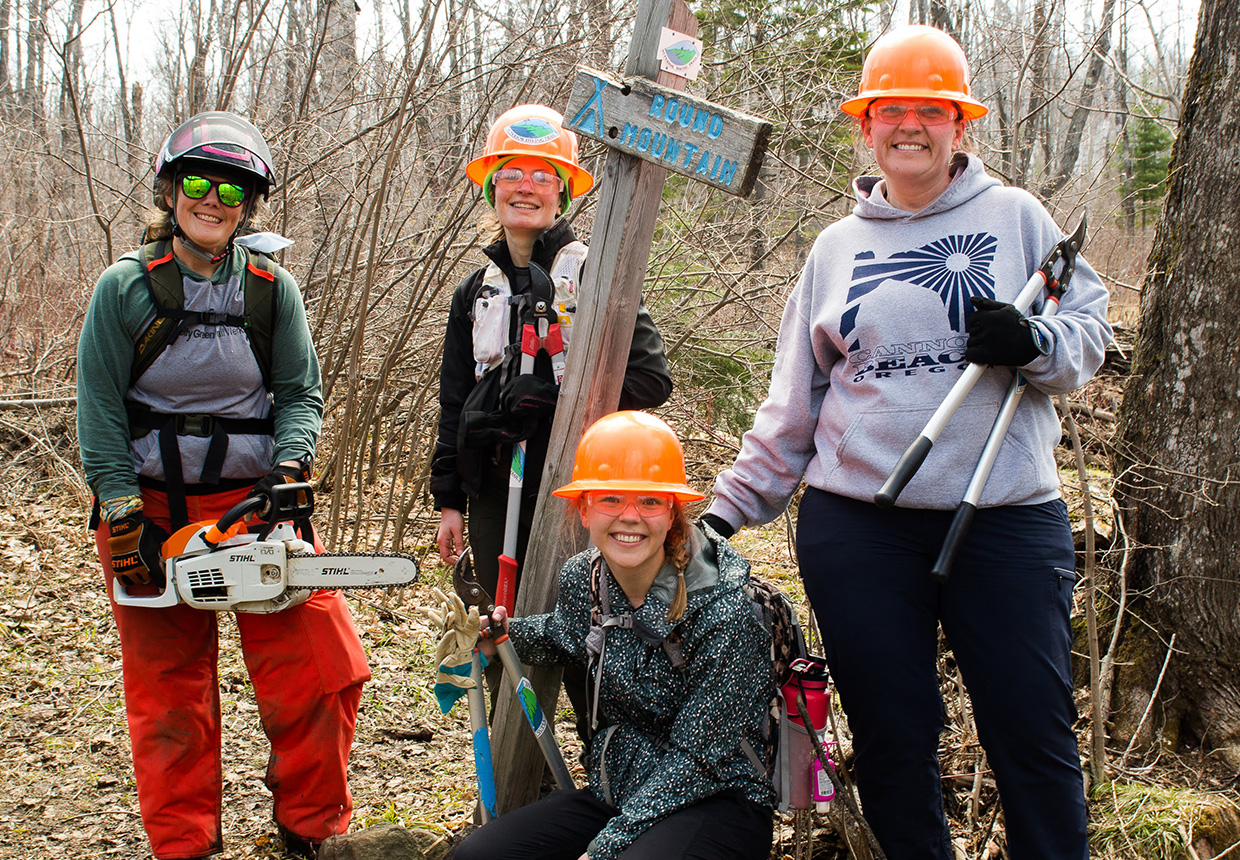 Giving Back to the SHTA
For more than 30 years, a diverse community of trail users, volunteers, and supporters has worked to make the Superior Hiking Trail one of the most desirable hiking and running destinations in the country. By becoming a part of our community, you can help us maintain the Trail for generations to come.
Ways To Give Back
Become a Member
Do you love the Superior Hiking Trail as much as we do? Join the trail community and demonstrate your commitment today.
Join Today!